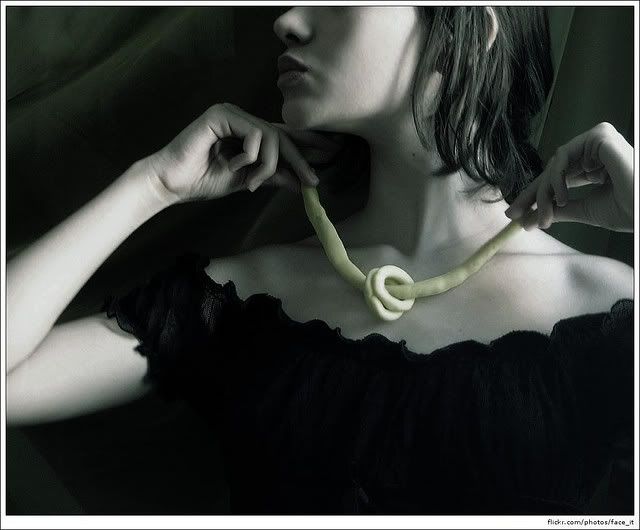 These days, it seems like the only people
who aren't experts on becoming millionaires or billionaires are the actual millionaires and billionaires themselves. There are many self-proclaimed 'wealth guru's' and money profits out there, but few of us ever seem to manage obtaining true wealth in the real world.
For those on SeekingMillionaire.com looking for a wealthy soul mate, the bridge between the have's and the have-not's may be much easier to cross. Why? Because millionaires are looking for love just like everyone else, and one thing that money can't buy is love. Yet while money can't buy love, it can certainly help foster it…
Here are some of the ways the beautiful and the wealthy are converging through shared mindsets on SeekingMillionaire.com:
Art and Culture:
A beautiful woman can only get so far with millionaire singles without a decent grasp of culture and art. Whether you've graduated from Julliard or a McDonnalds training center, the ability to keep a conversation with a millionaire about things a bit esoteric has many advantages:
The chance to connect with millionaire suitor about things they're passionate about, such as history, geography, etc.
Having the air of being a cultured and worldly, which is a highly sought after quality for millionaires seeking mates.
Business and Finance
Over 80% of millionaires are self-made, and therefore most millionaires have gotten and/or maintained their wealth through keeping an interest in business and finance. Someone who's ambitious about their own goals is frequently described in millionaire dating profiles as a highly desirable quality for an attractive mate. Here are some advantages of having some business and financial savvy when seeking a millionaire lover:
Having an understanding of how to negotiate a contract, structure an agreement, and seek an investor, may come in handy when meeting millionaires who could make one of your own business dreams come true.
Being able to follow a business centric topic in conversation will help you connect with many millionaire singles about a major part of their life; growing money!
Pleasure and Fun
Those who are seeking millionaires must have something to bring to the table, and not just good looks either. Knowing how you can bring pleasure and fun to the life of a person who has the money to buy plenty of pleasurable and fun experiences is a huge advantage in the millionaire dating game. If you aren't aware of how you can spice up the life of your potential millionaire mate, then you're setting yourself and your millionaire date up for disappointment. Here are some advantages of working the 'pleasure and fun' aspect of the millionaire mindset in your search for your rich husband:
Having the confidence that comes from knowing you are a stress-eliminating and not stress-educing person in your potential partners life will make you more attractive.
Having a fun and exciting vibe may spark the interest of a workaholic millionaire looking for that one gorgeous and happy addition to their life
Attractive Members: What do you think is your best non-physical quality a millionaire dater would seek?
Wealthy Members: Outside of the looks department, what qualities do you look for most in a serious mate?
How has your millionaire love search been going? Do you have any questions or would like some advice from fellow seekers?