They're not your average romantics…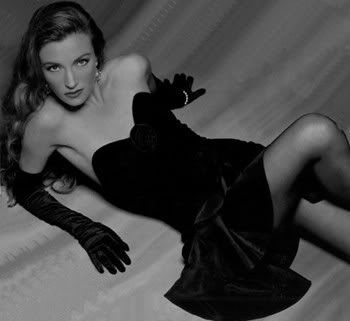 They belong to one of two groups: The Haves or the Ha
ve Not's
The "Have's" are maverick business professionals, rich heirs and wealthy retirees. They may have been married before, but now it's time to start fresh…
This time around, money will be addressed right from the start. The "Haves" are sick of pretending money won't be an issue, so they're putting their money on the table for the right person. It's a prize on after the heart is fallen.
The "Have Not's" are tired of dating those less ambitious than them, and are done giving chances. No more window shopping. No more dating lovers without a passion for life. Your determined to find that one person who has what you want, and want to become. You already have the picture of this person in your head. You know that they'll be successful, this is one of your standards. The final reason… love. Oh, and then there's that call to your girlfriend announcing that you've married a millionaire!!! J/K 😉
My question for the Have's: Are you going to take it slow, or are you ready to go fast?
My question for the Have Not's: How much do looks matter when compared to millionaire status?